OUR STORY
Pickerfresh has flourished as an idea to blend two cultures, American and Mediterranean with a mission to produce the freshest and cleanest pickled products, vegetables, and sauces. It is from the imagination and decades of a family heritage in produce that moved founder Efe Onen to create Pickerfresh.
Pickerfresh brings the freshest ingredients from a combined group of 4,000 family farms in Turkey and pickles and jars them within 24 hours! The freshness of the product non-GMO ingredients, no preservatives and no artificial colors is the key to their quality and can be tasted in every bite.
There is no tastier way to adhere to a healthy lifestyle. Year after year the Mediterranean Diet ranks as the best and healthiest diet. Pickerfresh, with its roots in the traditional eating habits of the countries bordering the Mediterranean and their emphasis on vegetables and limitation on processed foods, delivers those healthy benefits to the American consumer.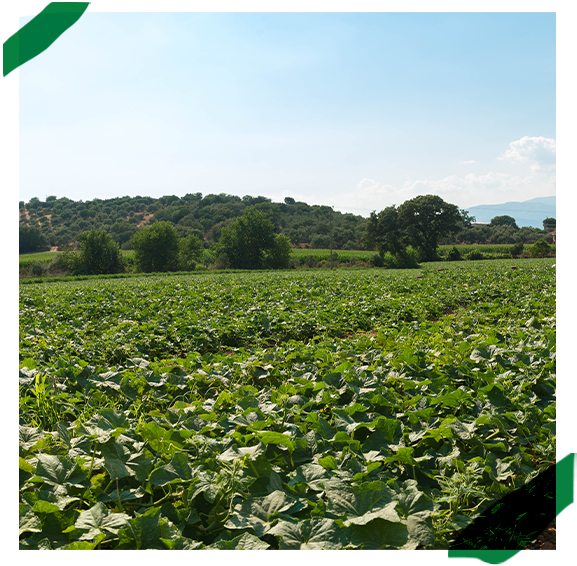 Efe was no stranger to produce, having learned it from his dad's side beginning when he was just seven years old. His dad, founder and head of Euro Gida, one of Europe's largest and most reliable pickle, vegetable and sauce producers, taught him well.
During Efe's college years he traveled to France and China, learning the various food production and manufacturing processes, and after college became a purchaser for a catering company, specializing in international products. Efe wanted total control of all products, from farm to jar, so he could guarantee the highest quality product to his customers. That is how Pickerfresh was born.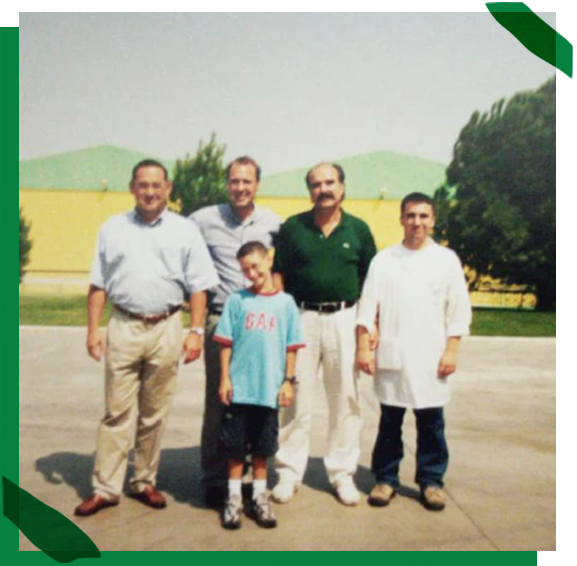 Drawing from his nearly 18 years of experience and the desire to bring recipes from many countries to combine Mediterranean and American flavors, Efe started his own. importing/exporting company in 2017, at the age of 25, and two years later his efforts resulted in the creation of Pickerfresh...which now employs 250 workers year round in Turkey and the US.
Efe, who now lives in New York, takes many visits to Turkey to visit the farmers to ensure that the quality of the product is met. It is that closeness to the product that maintains quality and freshness! Plus, with his own farm Efe is able to try experimental yields.
Pickerfresh is constantly looking for new products that suit the American palette. It is this eye towards the future and respect for the past that guides Efe and Pickerfresh.